A muffin is a baked product and is individual-sized. It can be a part-raised flatbread that is baked and then cooked on a griddle or a cupcake-like quickbread that is chemically leavened and then baked in a mold. I have brought keto muffins recipes for you which you can enjoy if you are on a ketogenic or low carb diet.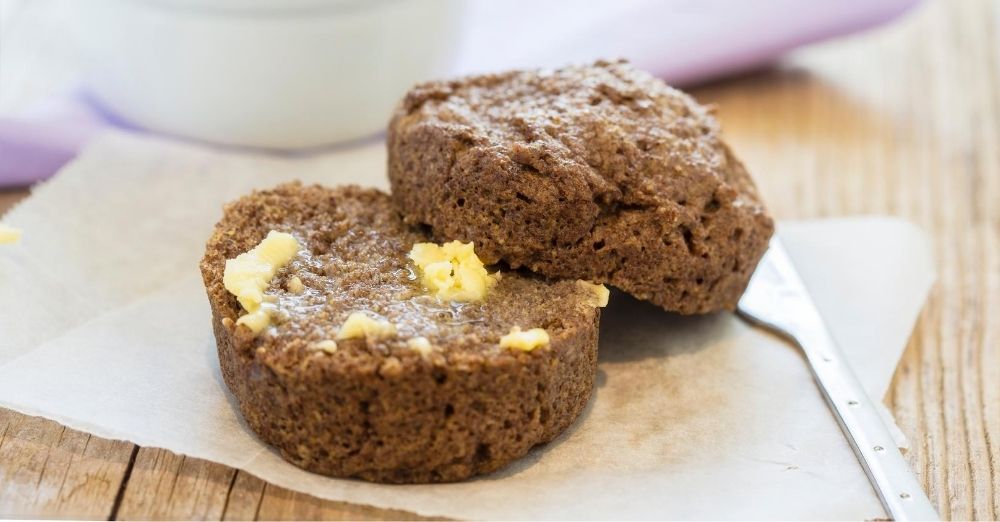 Keto Flaxseed Muffins
Flaxseeds are great for health. Here is the keto flaxseed muffins recipe that is great for keto breakfast as it has a lower amount of carbs and has a high amount of fats and protein.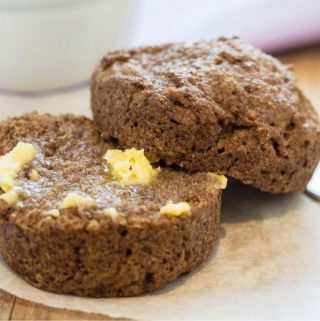 Keto Flaxseed Muffins
Ingredients
¾

cups

almond flour

¼

cup

ground flaxseed

¼

cup

powdered erythritol

1

teaspoon

baking powder

⅛

teaspoon

salt

¼

cup

canned coconut milk

¼

cup

coconut oil

melted

¼

cup

fresh lemon juice

3

large eggs

2

tablespoons

grated lemon peel
Instructions
Preheat the oven to 350°F and line a muffin pan with paper

Whisk the almond flour together with the ground flaxseed, erythritol, baking powder, and salt in a mixing

In a separate bowl, whisk together the coconut milk, coconut oil, lemon juice, and

Stir the wet ingredients into the dry until just

Fold in the grated lemon

Spoon the batter into the prepared pan and bake for 18 to 20 minutes until a knife inserted in the center comes out

Cool the muffins in the pan for 5 minutes, then turn out onto a wire cooling rack.
Nutrition Info (Per Serving):
120 calories
11g fat
3.5g protein
3g carbs
1.5g fiber
1.5g net carbs