Muffins are a great choice for breakfast. Muffins are often believed to be a healthier option, which is why it is acceptable to eat them for breakfast. It is good that there are many keto muffin recipes available for people who are on a ketogenic diet.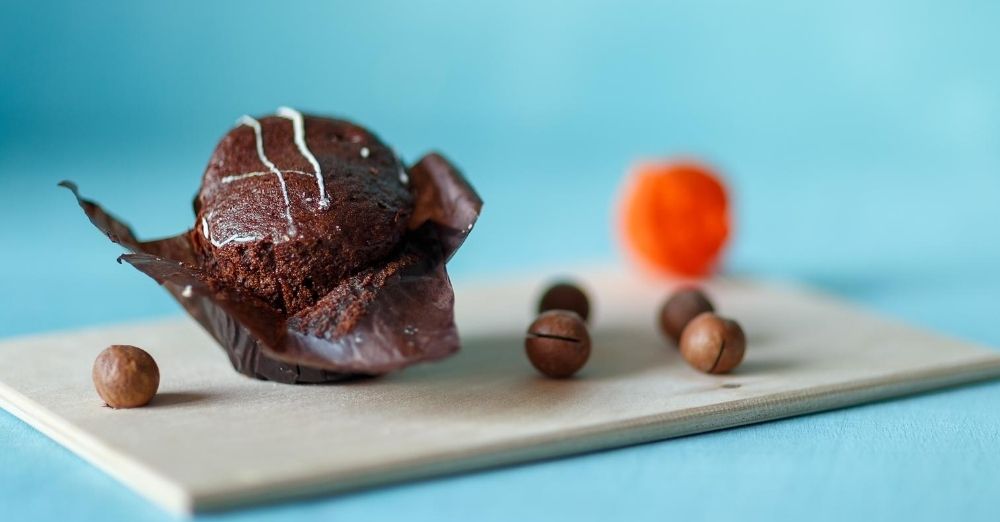 Macadamia Almond Flour Muffins (Keto & Low Carb)
Here is the low carb, low calorie, high fat keto-friendly macadamia nut almond flour muffins recipe that is perfect for a keto or paleo diet and you can enjoy it on a ketogenic diet.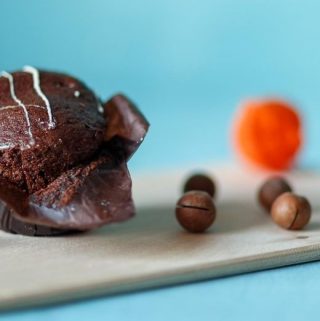 Macadamia Almond Flour Muffins
Ingredients
1 ¾

cups

almond flour

1

cup

powdered erythritol

¼

cup

unsweetened cocoa powder

2

teaspoons

baking powder

¼

teaspoon

salt

¾

cup

cashew butter

melted

¾

cup

unsweetened almond milk

4

large eggs

¼

cup

chopped macadamia nuts
Instructions
Preheat the oven to 350°F and line a muffin pan with paper

Whisk the almond flour together with the erythritol, cocoa powder, baking powder, and salt in a mixing

In a separate bowl, whisk together the almond milk, cashew butter, and eggs.

Stir the wet ingredients into the dry until just combined then fold in the nuts.

Spoon the batter into the prepared pan and bake for 22 to 25 minutes until a knife inserted in the center comes out

Cool the muffins in the pan for 5 minutes then turn out onto a wire cooling rack.
Nutrition Info (Per Serving):
230 calories
20g fat
9g protein
9g carbs
2.5g fiber,
6.5g net carbs