Fudge is a creamy candy that is usually made with butter, sugar, milk, and chocolate. It has a soft and smooth texture. Fudge is harder than that fondant and softer than that hard chocolate. So, there is no reason to not include Keto Fudge Recipes in the keto kitchen. The other ingredients like coconut oil and coconut butter used in my keto fudge recipes are also keto-friendly. So keto dieters can enjoy these recipes without any hesitation.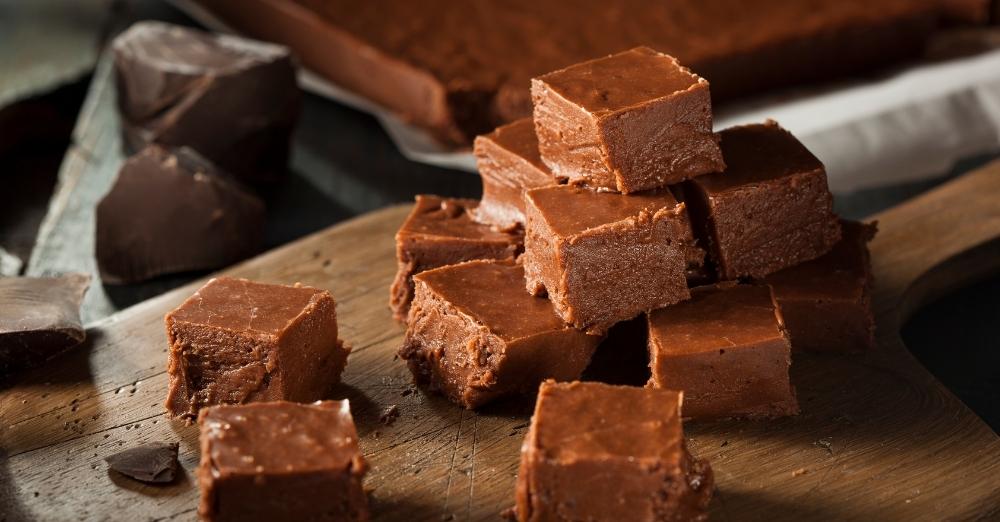 Peppermint Dark Chocolate Fudge (Keto & Low Carb)
Here is the recipe for Peppermint Dark Chocolate Fudge. This is low carb, paleo-friendly, and keto-friendly recipe. You can enjoy this deliciously healthy recipe on the ketogenic diet.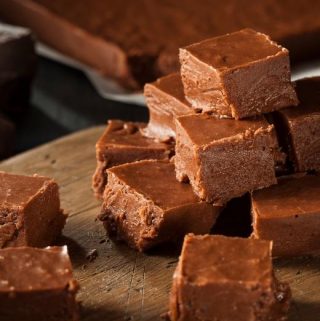 Peppermint Dark Chocolate Fudge
Ingredients
½

cup

coconut butter

⅓

cup

coconut oil

4

ounces

dark chocolate chips

1

teaspoon

peppermint extract

Liquid stevia extract

to taste
Instructions
Combine the coconut butter, coconut oil, and dark chocolate in a double boiler over low heat.

Cook until the ingredients are melted, then stir until smooth.

Whisk in the peppermint extract and sweeten with stevia to taste.

Spread the mixture in a parchment-lined baking dish and chill until firm.

Remove the fudge from the dish and cut into squares to serve.
Nutrition Info (Per Serving):
Calories: 165 kcal
Fat: 15.5 g
Protein: 1.5 g
Carbs: 8.5 g
Fiber: 2.5 g
Net Carbs: 6 g