Flan or caramel custard is a custard dessert with a layer of clear caramel sauce. Coconut milk is one of the keto-friendly food that you can use on a ketogenic diet. Its low carbs content makes it ideal for a low-carb diet. Vanilla extract is used for flavoring a wide variety of foods like desserts, ice cream, cakes, sweets, and many more.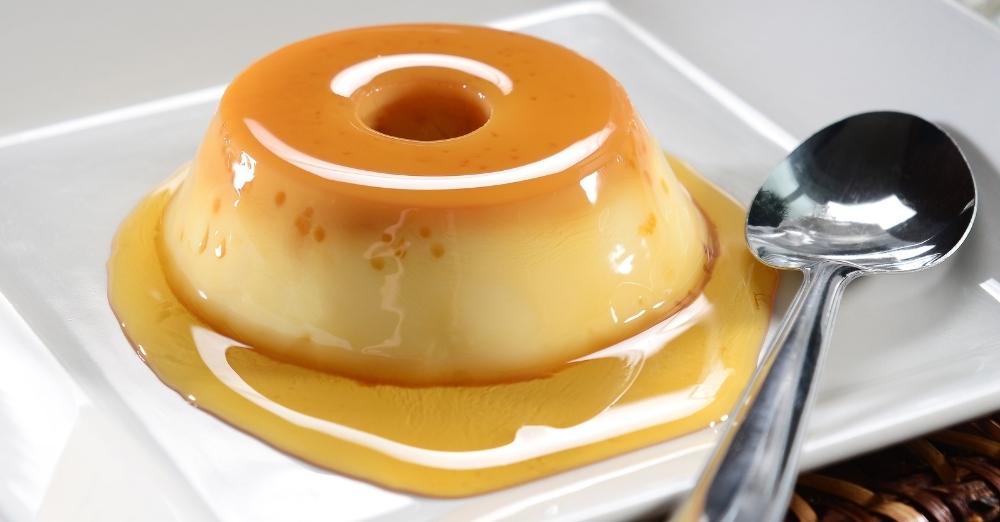 Vanilla Coconut Milk Flan (Keto & Low Carb)
Here is the recipe for Vanilla Coconut Milk Flan. This recipe is low carb, paleo-friendly, and keto-friendly. You can enjoy this delicious recipe on the ketogenic diet.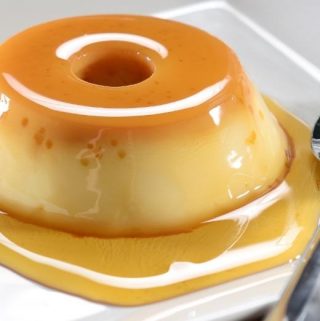 Vanilla Coconut Milk Flan
Ingredients
½

cup

heavy cream

½

cup

whole milk

¼

cup

powdered erythritol

1

tablespoon

butter

Pinch

xanthan gum

2

large eggs

½

14-ounce can coconut milk

3

tablespoons

shredded unsweetened coconut

1

teaspoon

vanilla extract
Instructions
Whisk together the heavy cream, milk, and erythritol in a saucepan then bring to a boil.

Cook on medium-low heat until reduced by half – about 1 hour.

Stir in the butter and xanthan gum, then remove from heat.

Preheat the oven to 325°F and grease 4 ramekins with butter or coconut oil.

Beat the eggs until frothy, then beat in the cream mixture along with the coconut milk, shredded coconut, and vanilla.

Adjust sweetness to taste, then divide among the four ramekins.

Bake for 50 to 60 minutes until the tops of the flans are lightly browned.

Cover with plastic and chill until ready to serve.
Nutrition Info (Per Serving):
Calories: 260 kcal
Fat: 25 g
Protein: 6 g
Carbs: 5.5 g
Fiber: 1.5 g
Net Carbs: 4 g