Pumpkin spice is also known as Pumpkin pie spice. It is a spice mix that is generally a blend of ground cinnamon, nutmeg, ginger, cloves, and sometimes allspice. The almond is a dry fruit that is not only very delicious but also very high in nutrition. This recipe is made up of pumpkin spice and almonds and you can enjoy this delicious recipe if you are on a ketogenic diet.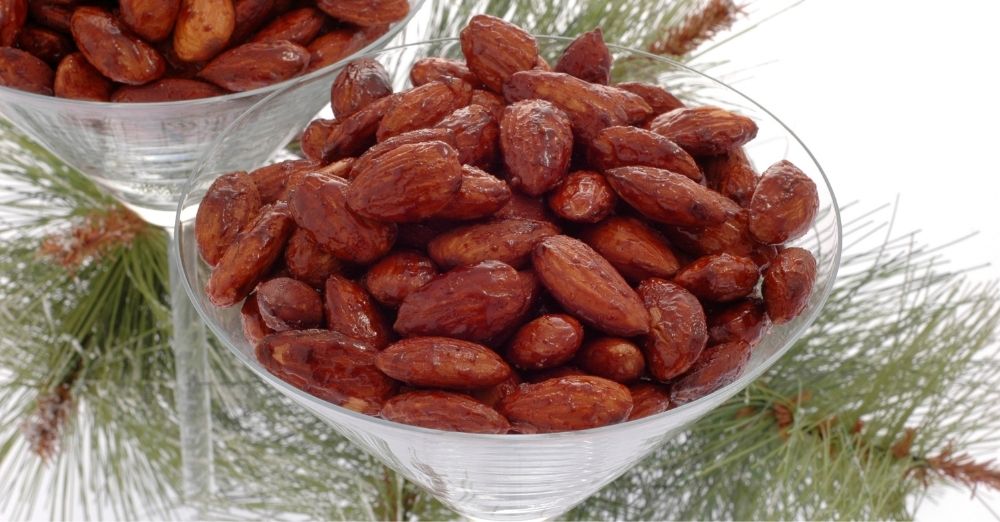 Pumpkin Spice Almonds (Keto & Low Carb)
This Pumpkin Spice Almonds recipe is a good addition to your keto diet. Low carb and high protein values in this recipe make it a perfect recipe for a ketogenic diet.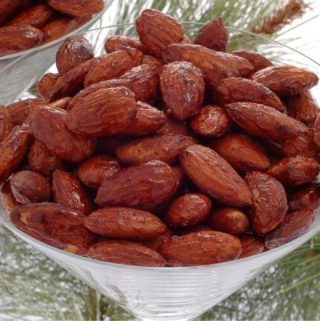 Pumpkin Spice Almonds
Ingredients
1

tablespoon

olive oil

1 ¼

teaspoon

pumpkin pie spice

Pinch

salt

1

cup

whole almonds

raw
Instructions
Preheat the oven to 300°F and line a baking sheet with parchment.

Whisk together the olive oil, pumpkin pie spice, and salt in a mixing bowl.

Toss in the almonds until evenly coated, then spread on the baking sheet.

Bake for 25 minutes then cool completely and store in an airtight

container.
Nutrition Info (Per Serving):
170 calories
15.5g fat
5g protein
5.5g carbs
3g fiber
2.5g net carbs