A cookie is a small, flat, and sweet snack or dessert that is loved by many. Cookies are larger and chunkier than biscuits. You can find many Keto Cookies recipes on my blog if you are a keto dieter. Coconut butter is one of the keto-friendly food that you can use on a ketogenic diet. Its low carbs content makes it ideal for a low-carb diet. Ginger is a keto-friendly spice that you can enjoy on a ketogenic diet.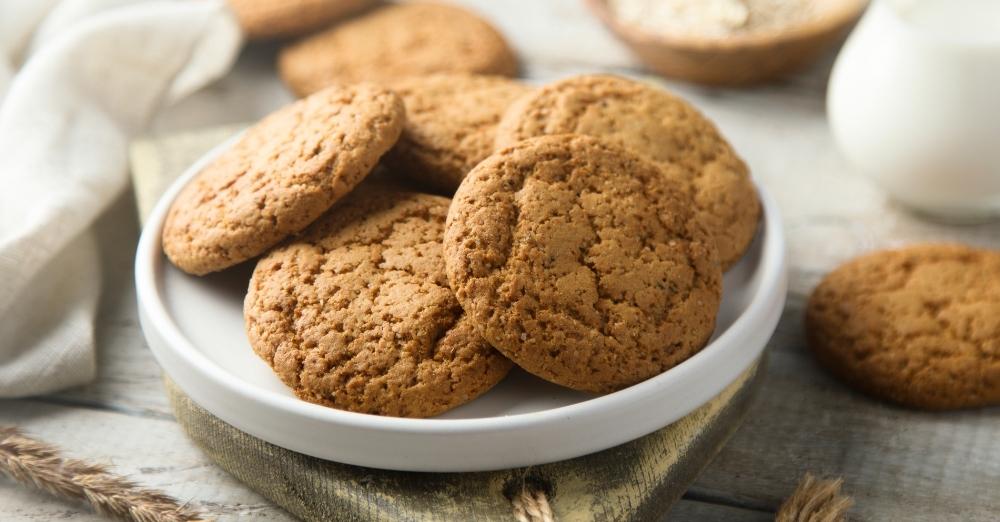 Ginger Coconut Butter Cookies (Keto & Low Carb)
This Ginger Coconut Butter Cookies recipe is a good addition to your keto diet. Low carb and high protein values in this recipe make it a perfect recipe for a ketogenic diet.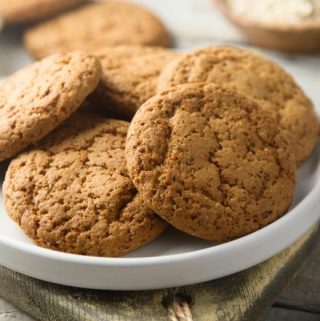 Ginger Coconut Butter Cookies
Ingredients
1

cup

coconut butter

1

large egg

1

teaspoon

vanilla extract

½

cup

powdered erythritol

½

teaspoon

ground ginger

½

teaspoon

baking soda

¼

teaspoon

ground nutmeg

Pinch

salt
Instructions
Preheat the oven to 350°F and line a baking sheet with parchment.

Place the coconut butter in a food processor with the egg and vanilla.

Blend smooth then add the erythritol, ginger, baking soda, nutmeg, and, salt.

Pulse until it forms a dough, then shape into 16 small balls.

Place the balls on the baking sheet and flatten slightly.

Bake for 12 to 15 minutes until the edges are browned then cool.
Nutrition Info (Per Serving):
Calories: 190 kcal
Fat: 18 g
Protein: 2.5 g
Carbs: 7 g
Fiber: 5 g
Net Carbs: 2 g