Ice cream is loved by almost all. The average American consumes approximately 23 pounds of ice cream and ice cream like frozen desserts every year. So, there is no reason to not include Keto Icecream recipes in the keto kitchen. Coconut milk is one of the keto-friendly food that you can use on a ketogenic diet. Its low carbs content makes it ideal for a low-carb diet.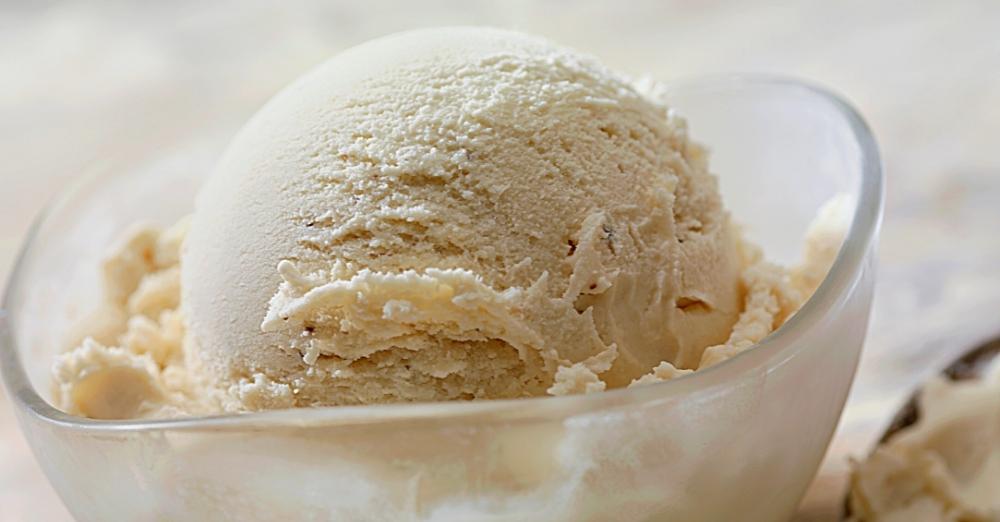 Vanilla Coconut Milk Ice Cream (Keto & Low Carb)
Here is the recipe for Vanilla Coconut Milk Ice Cream. This recipe is low carb, paleo-friendly, and keto-friendly. You can enjoy this delicious recipe on the ketogenic diet.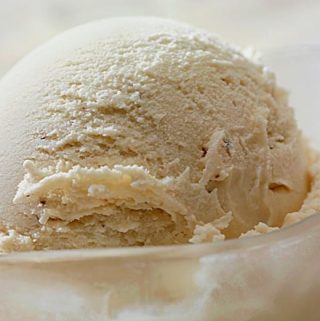 Vanilla Coconut Milk Ice Cream
Ingredients
1

tablespoon

coconut oil

2

cups

canned coconut milk

divided

Liquid stevia extract

to taste

1

teaspoon

vanilla extract
Instructions
Melt the coconut oil in a saucepan, then whisk in half of the coconut milk.

Bring to a boil, then reduce heat and simmer for 30 minutes.

Pour into a bowl and sweeten with stevia, then let cool to room temperature.

Stir in the vanilla extract, then pour the remaining coconut milk into a bowl.

Beat the coconut milk until stiff peaks form, then fold into the other mixture.

Spoon into a loaf pan and freeze until firm.
Nutrition Info (Per Serving):
Calories: 205 kcal
Fat: 21 g
Protein: 2 g
Carbs: 4.5 g
Fiber: 2 g
Net Carbs: 2.5 g