Fat bombs are loaded with fat-rich ingredients. Fat bombs can fill you up fast and they can satisfy your cravings for sweets. Fat bombs are a blessing for people on the keto diet as they not only fill you up but also end your sweet cravings. Almonds are one of the keto-friendly nuts and you can enjoy Keto Almonds Recipes if you are a keto dieter.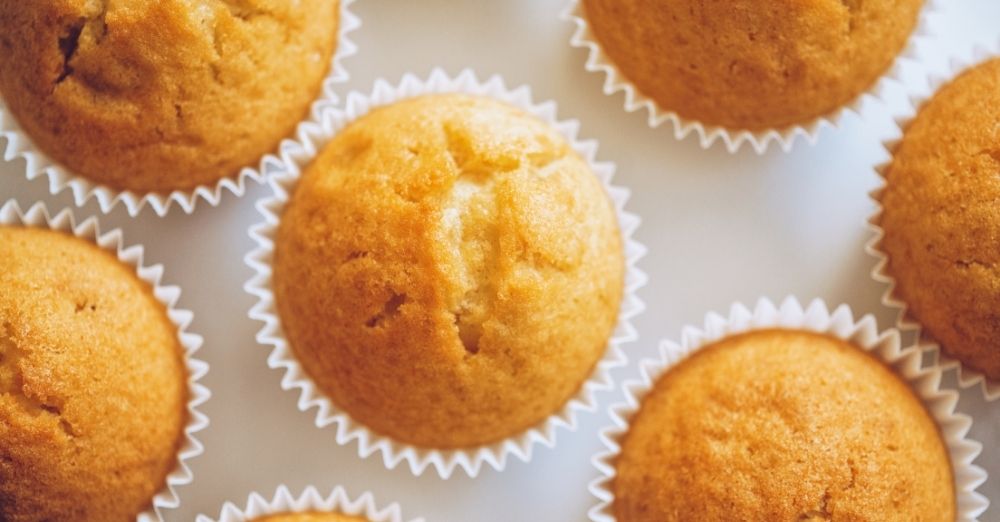 Almond Flour Cupcakes (Keto & Low Carb)
Here is the recipe for Almond Flour Cupcakes Fat Bombs. This recipe is low carb, paleo-friendly, and keto-friendly. You can enjoy this delicious recipe on the ketogenic diet.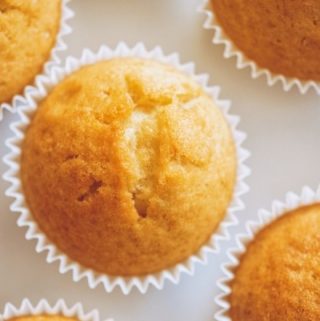 Almond Flour Cupcakes
Ingredients
2 ½

cups

almond flour

¾

cup

powdered erythritol

1

tablespoon

baking powder

¼

teaspoon

salt

¾

cup

coconut oil

melted

3

large eggs

2

teaspoons

vanilla extract
Instructions
Preheat the oven to 350°F and line a muffin pan with paper liners.

In a bowl, whisk together the almond flour, erythritol, baking powder, and salt.

Whisk together the coconut oil, eggs, and vanilla in another bowl.

Combine the two mixtures and stir until just combined.

Spoon the batter into the prepared pan and bake for 22 to 25 minutes.

Let the cupcakes cool for 5 minutes in the pan, then turn out to cool completely.
Nutrition Info (Per Serving):
Calories: 260 kcal
Fat: 26 g
Protein: 6 g
Carbs: 5 g
Fiber: 2 g
Net Carbs: 3 g