Meringue is a type of dessert or candy, that is made from whipped egg whites and sugar, and an acidic ingredient like lemon, vinegar, or cream of tartar. Eggs are low in carbs that's why eggs are an integral part of the keto kitchen. Eggs are included in Keto-Friendly Meats And Animal Products.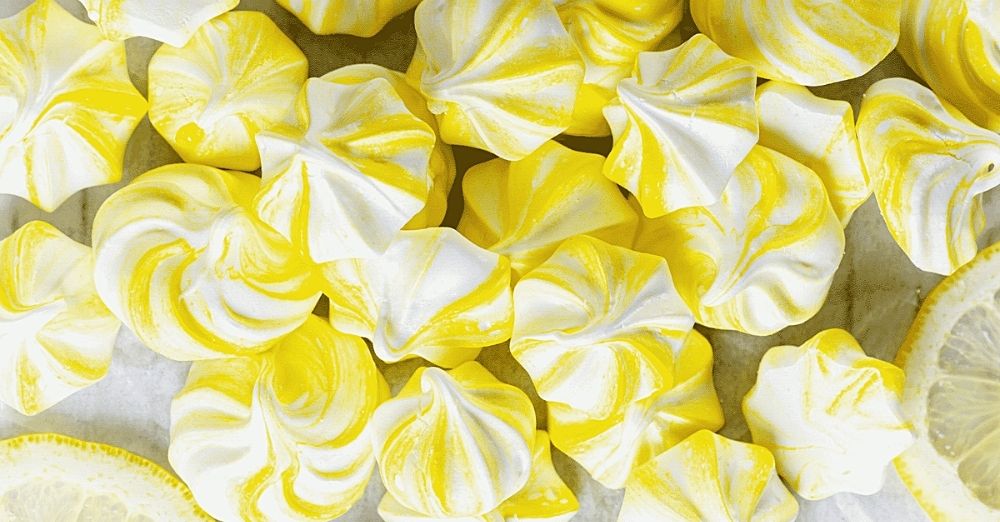 Lemon Meringue Cookies (Keto & Low Carbs)
This Lemon Meringue Cookies recipe is a good addition to your keto diet. Low carb and high protein values in this recipe make it a perfect recipe for a ketogenic diet.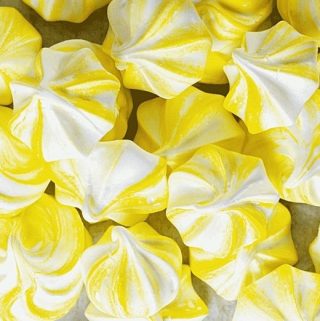 Lemon Meringue Cookies
Ingredients
4

large egg whites

Pinch

salt

Liquid stevia extract

to taste

1

teaspoon

lemon extract
Instructions
Preheat the oven to 225°F and line a baking sheet with parchment.

Beat the egg whites in a bowl until soft peaks form.

Add the salt and stevia, then beat until stiff peaks form.

Fold in the lemon extract, then spoon into a piping bag.

Pipe the mixture onto the baking sheet in small rounds.

Bake for 50 to 60 minutes until dry, then open the oven door and cool 20 minutes.
Nutrition Info (Per Serving):
Calories: 10 kcal
Fat: 0 g
Protein: 2 g
Carbs: 0 g
Fiber: 0 g
Net Carbs: 0 g