Coconut flour is one of the keto-friendly food that you can use on a ketogenic diet. Its low carbs content makes it ideal for a low-carb diet. Cinnamon is a keto-friendly spice that is made from the inner bark of trees scientifically known as Cinnamomum. Bread is one of the most eaten food in the world. So, there must be some recipes for keto bread in your keto kitchen.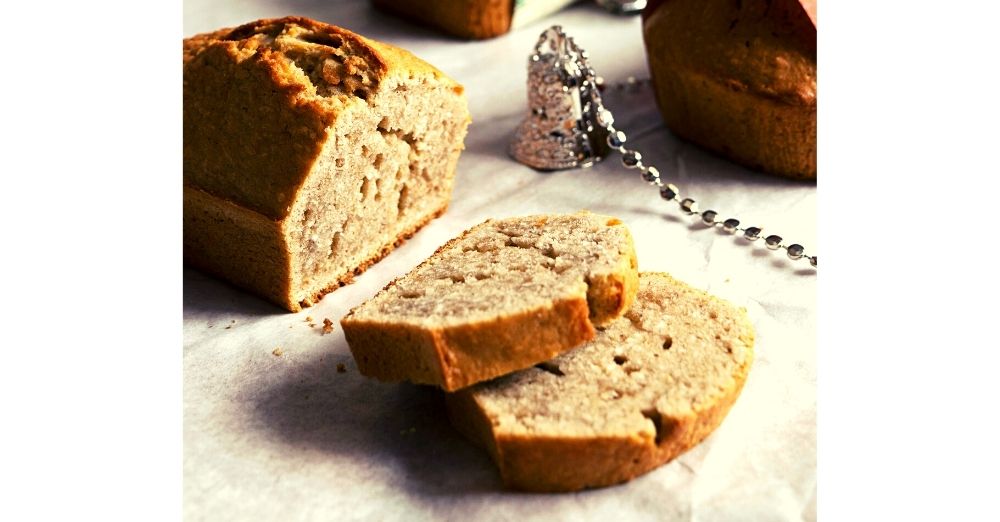 Cinnamon Coconut Bread (Keto & Low Carb)
This Cinnamon Coconut Bread recipe is a good addition to your keto diet. Low carb and high protein values in this recipe make it a perfect recipe for a ketogenic diet.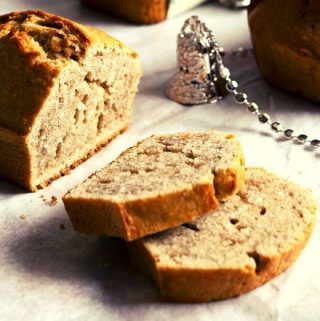 Cinnamon Coconut Bread
Ingredients
½

cup

coconut flour

1 ¼

teaspoon

ground cinnamon

1

teaspoon

baking soda

¼

teaspoon

baking powder

Pinch

salt

6

tablespoons

canned coconut milk

3

tablespoons

melted coconut oil

2

tablespoons

water

1

teaspoon

apple cider vinegar

3

large eggs

whisked

Liquid stevia extract
Instructions
Preheat the oven to 350°F and grease a loaf pan.

Combine the coconut flour, cinnamon, baking soda, baking powder, and salt in a mixing bowl and stir well.

In another bowl, whisk together the coconut milk, oil, water, vinegar, and eggs.

Stir the wet ingredients into the dry, then sweeten to taste with stevia.

Spread the batter in the pan and cook for 25 to 30 minutes, then let cool.
Nutrition Info (Per Serving):
Calories: 160 kcal
Fat: 12 g
Protein: 4.5 g
Carbs: 9 g
Fiber: 5.5 g
Net Carbs: 3.5 g