A Keto diet is a great choice for weight loss and to maintain a healthy and fit body. During the ketogenic diet, you have to eat a minimum of 1200 calories a day to stay healthy and to avoid weakness. Here is the 1200 Calorie Keto Meal Plan to achieve the target of minimum calorie requirement during the keto diet.
Some people think keto is bad for body and health by associating it with starvation. But, it's not true. Keto doesn't mean starvation. The process of ketosis is triggered when our bodies since we do not have sufficient glucose in the system. It then turns to our fat stores to convert them into ketones through the liver in order to maintain continued energy supply for our cells and organs.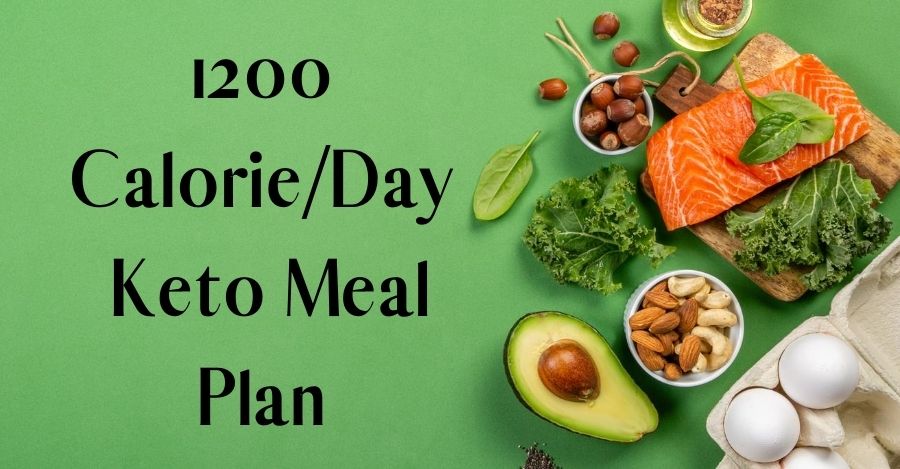 It does not mean that on the keto diet, you are actually starving yourself. You must maintain a level of 1,200 to 1,600 calories a day to avoid starvation and weakness.
This weekly keto meal plan is designed to be incredibly simple in terms of meal prep so you can focus on learning which foods to eat and which to avoid on the ketogenic diet.
So, without further ado, let's take a look at the 1200 calorie keto meal plan.